Diamond edge polishing services London
To ensure your project has the perfect finish, at Advanced Fabrications (London) Ltd we offer our high end diamond edge polishing service.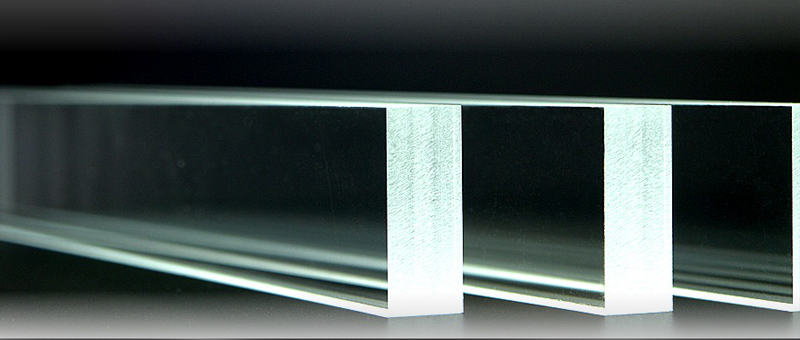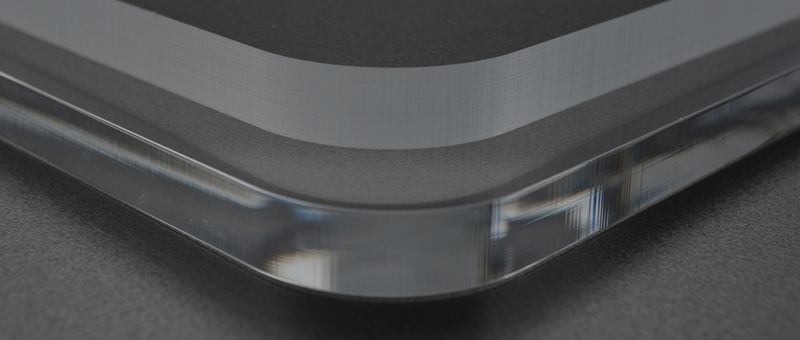 The material to be polished is loaded onto the feed track of the machine.
The feed system guides it over a rotating diamond tipped cutter hub, which removes a small amount from the edge of the material.
The combination of machine accuracy and cutter geometry can convert a sawn edge to a mirror polish in one operation.